Уникальное расположение
A unique
location
Neva Towers is located in the centre of the capital in the iconic modern district of «Moscow City», on Presnenskaya Embankment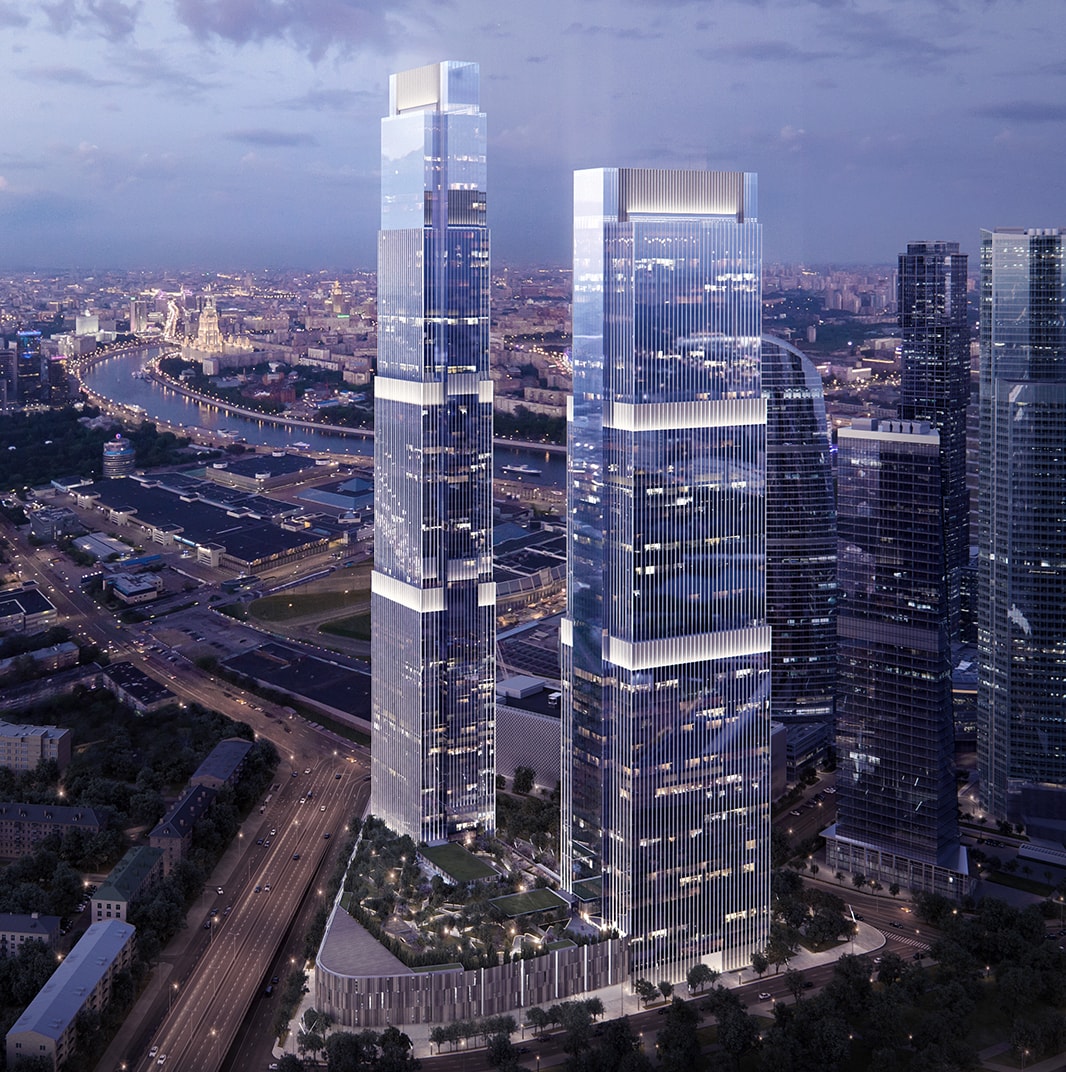 Transport
accessibility
Neva Towers is located in the central Moscow borough of Presnenskaya, in the modern district of «Moscow City».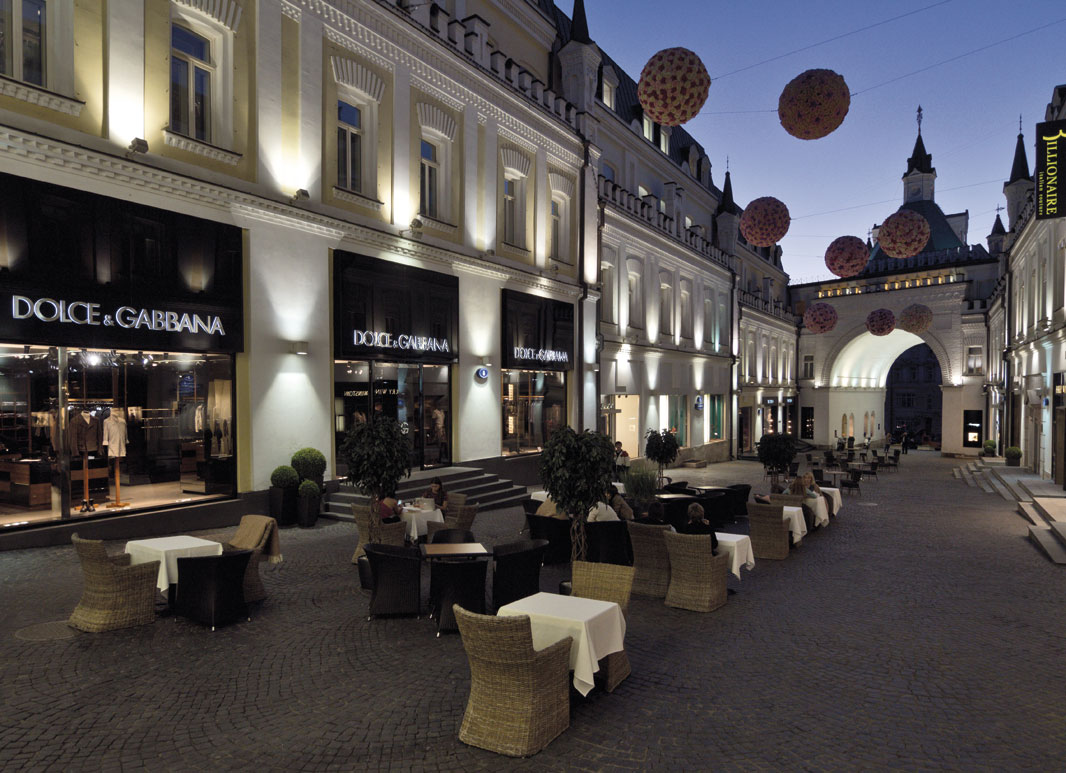 It is within easy reach by: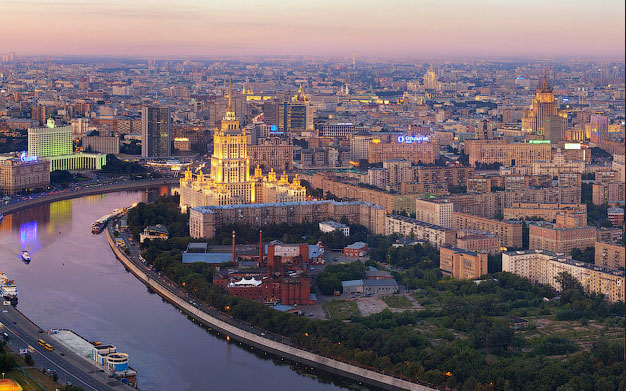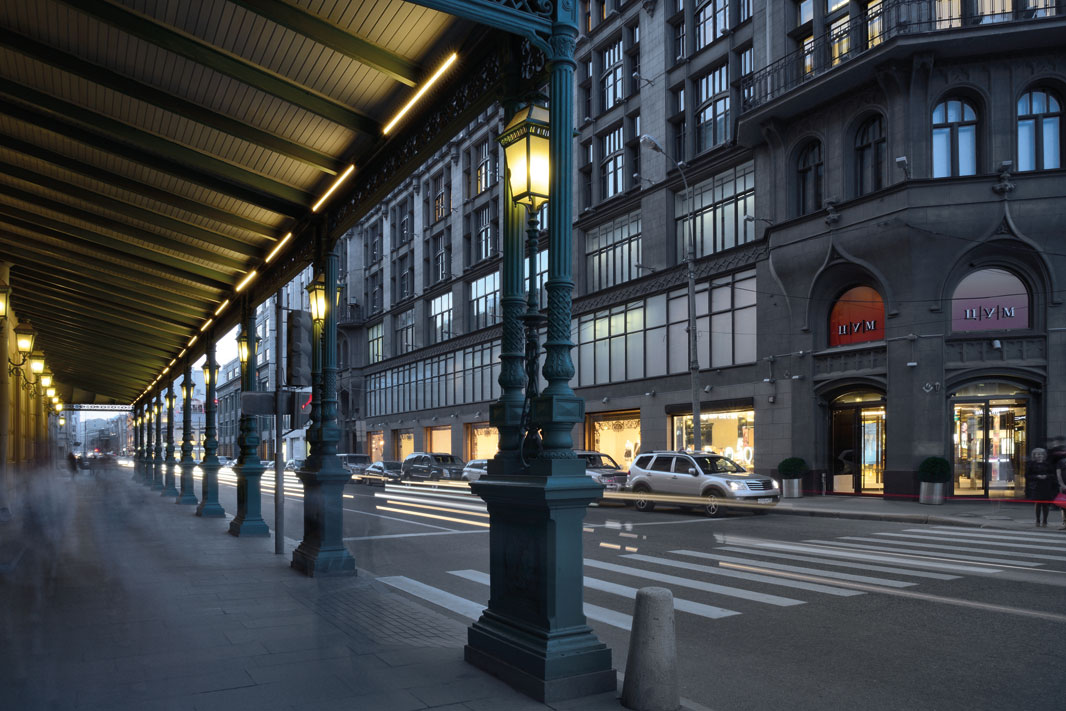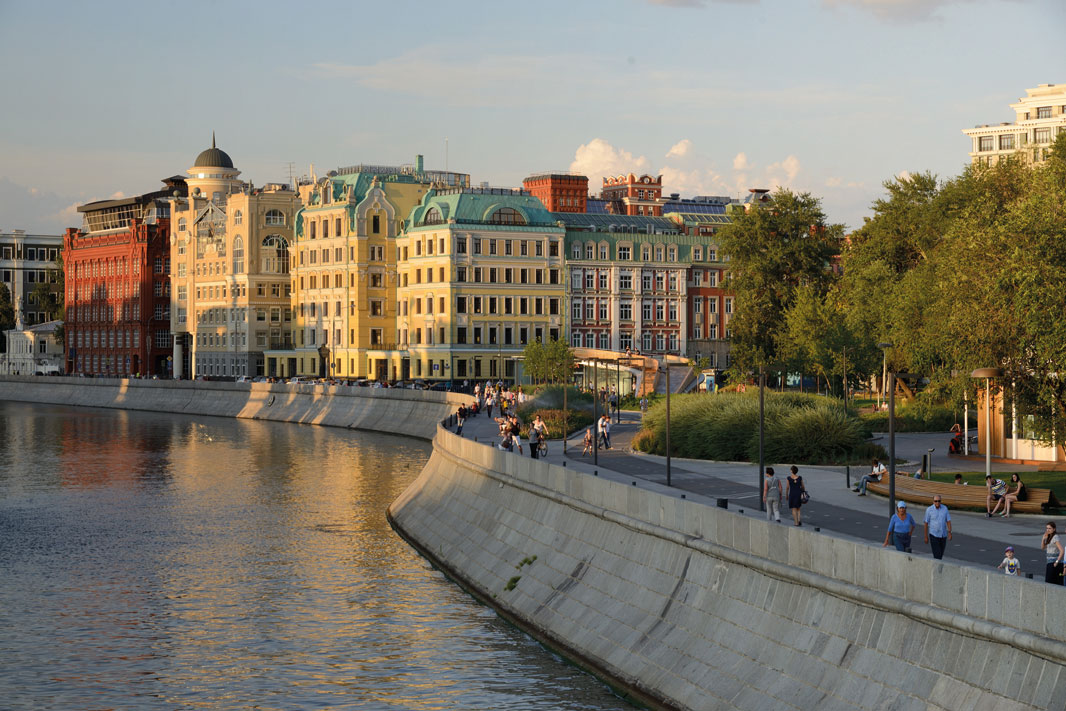 METRO
a 3-minute walk
from Mezhdunarodnaya
and Vystavochnaya
Metro stations
CAR
Via Third Ring-Road,
Presnenskaya embankment
and Krasnogvardeyskiy
proezd
TRAIN
Via a commuter train line
to Belorusskaya station
and Sheremetevo
international airport.
A new transport hub to Domodedovo, Vnukovo and Sheremetevo International airports is scheduled to open in 2018
A pedestrian subway will link Neva Towers to Afimall shopping and entertainment centre.