Вернуться к списку новостей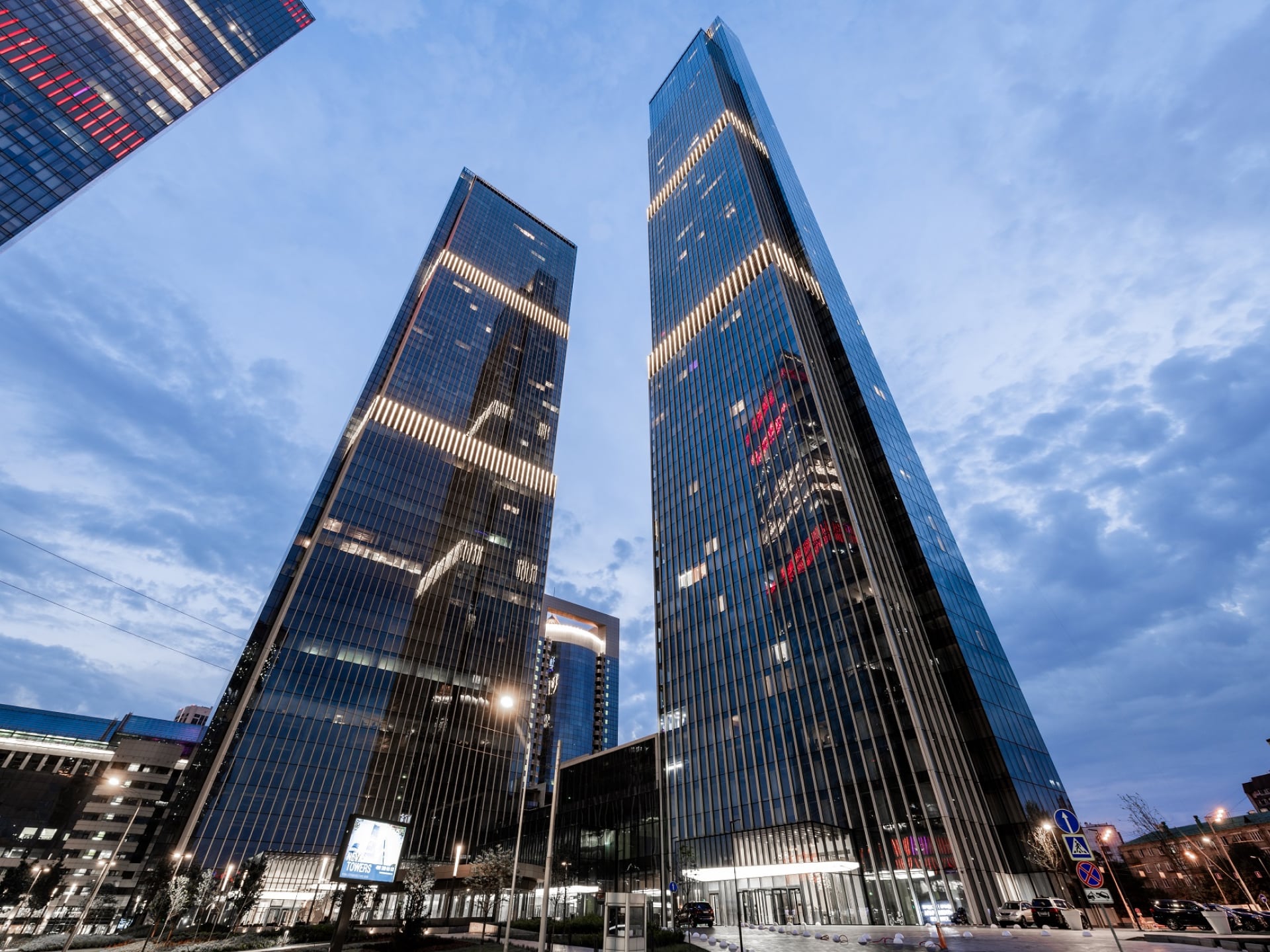 Neva Towers received the Moscow Government Prize
Neva Towers Neva Towers became the winner of the Moscow Government competition for the title of the best project in the field of construction.
This is a unique and unparalleled competition in the construction industry, the goal of which is to select the best projects built in Moscow last year.
When evaluating the competitors, experts and members of the City Competition Commission took into account architectural, project and design solutions in their decisions; the level of construction technologies; harmonious integration of projects into existing buildings; functionality of infrastructure and quality of improvement; social and cultural significance of projects.
Along with the professionals, the projects of the participants were also evaluated by Muscovites. The residents of the capital could vote on three sites at once: on the competition website, at the exhibition of VA projects at VDNKh and on the Active Citizen portal.
The competition is intended to encourage the creators of the best buildings and structures, as well as to draw the attention of the public and specialists to the use of modern technologies in construction.
The event contributes to the formation of favorable conditions for investment and construction activities in Moscow, stimulates the growth of professionalism in the industry and is an important component of the urban planning policy implemented in the capital.